Hello! We're Mint Dental.
Our mission is simple. We want our patients to feel at home at Mint Dental. Whether you visit us for fillings, root canal treatment or teeth cleaning; we take great care that you feel comfortable and relaxed in the environment that we have worked with passion to achieve.
From our beautiful décor, to our friendly and caring staff, we really do aim to make your appointments as pleasant and stress-free as possible.
We at Mint Dental strive to do Everything you need, plus a little extra. At our clinic, you always come first.
A dental clinic designed with you in mind. Finally.
At Mint Dental, we offer dental care the way it should be — personalized to your needs, without judgment, and focused on your comfort.
We believe you'll feel better when you have our undivided attention. Every appointment at our clinic is relaxed and unhurried. We simply believe it's best to have extra time if you need it!
Dr. Atul Singh (MDS) is focused on meeting your unique needs and improving your total health and wellness. You'll leave our clinic feeling confident and empowered.
Care at Mint Dental isn't just painless, it's a pleasure
At Mint Dental there's no judgments & no pressure. We take dentistry seriously, but not ourselves.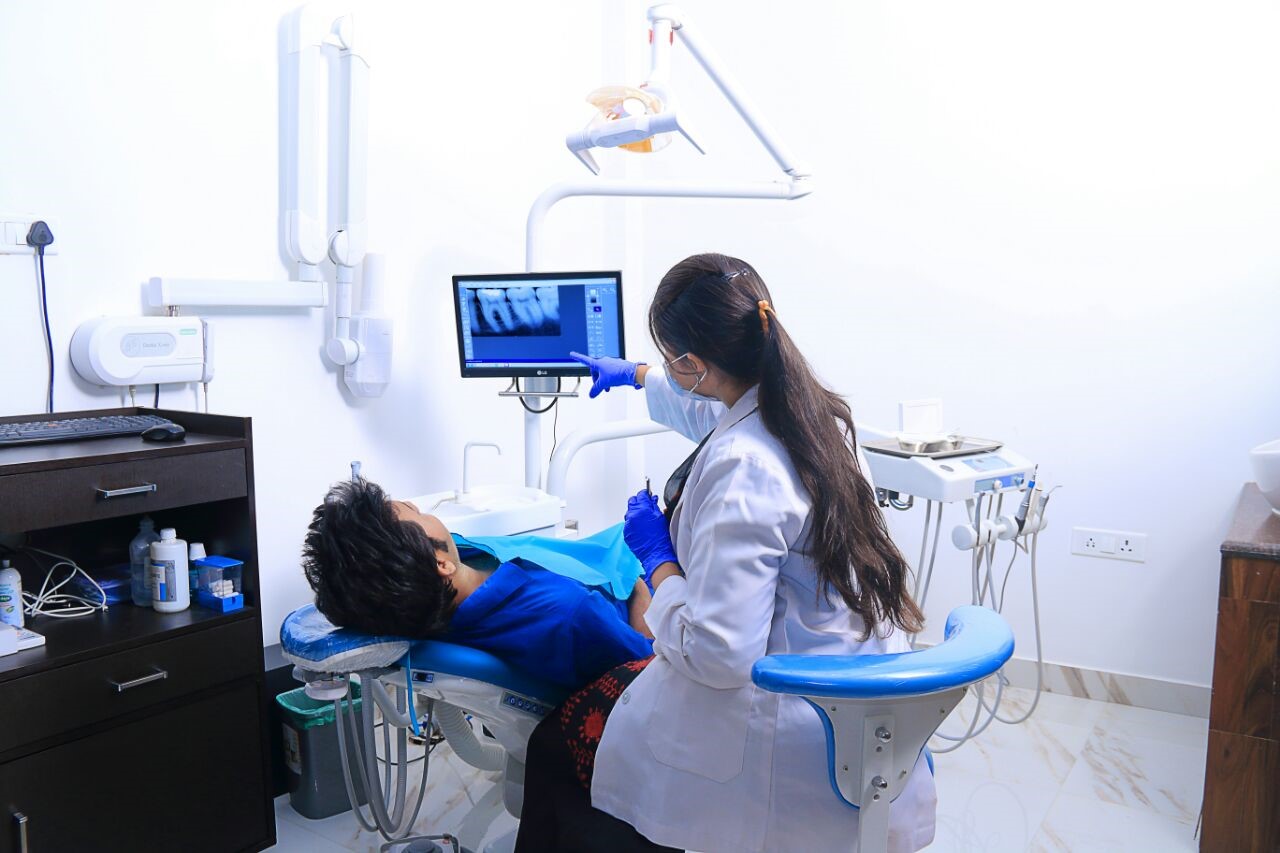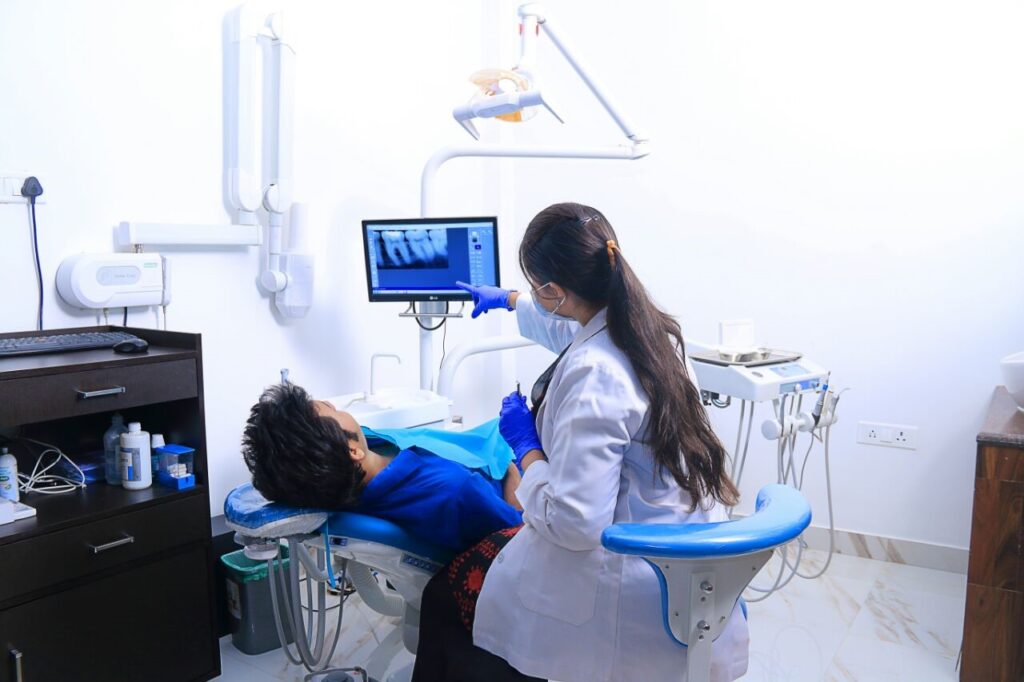 You can expect the latest technology and clinical excellence but in a fun and friendly environment where music is playing and you just might catch a team member singing along! Relaxed. Refreshing. Like nothing, you've ever experienced in a dental clinic. We're pretty sure you'll look forward to every visit.
We work with the best, for you.
Under the leadership of Dr. Atul Singh (MDS), our doctors are recognized by leading industry organizations and work with the best clinical partners, labs, and safety technology to provide you top-notch dental care.
The Difference Is YOU!
Mint Dental is not about us, it's about YOU.
We care about you as a person. We want to help you learn about your oral health, help you understand your treatment solutions, help you make decisions that are best for you.
Dr. Atul Singh (MDS) understands what it's like to be anxious about seeing the dentist, so he ensures every person who walks through the door feels at ease and comfortable before and during treatment. At Mint Dental it's all about you.
If you have any questions or would like to schedule an appointment with Dr. Atul Singh at Mint Dental call +918795229292 or request an appointment by filling out the form on this page.